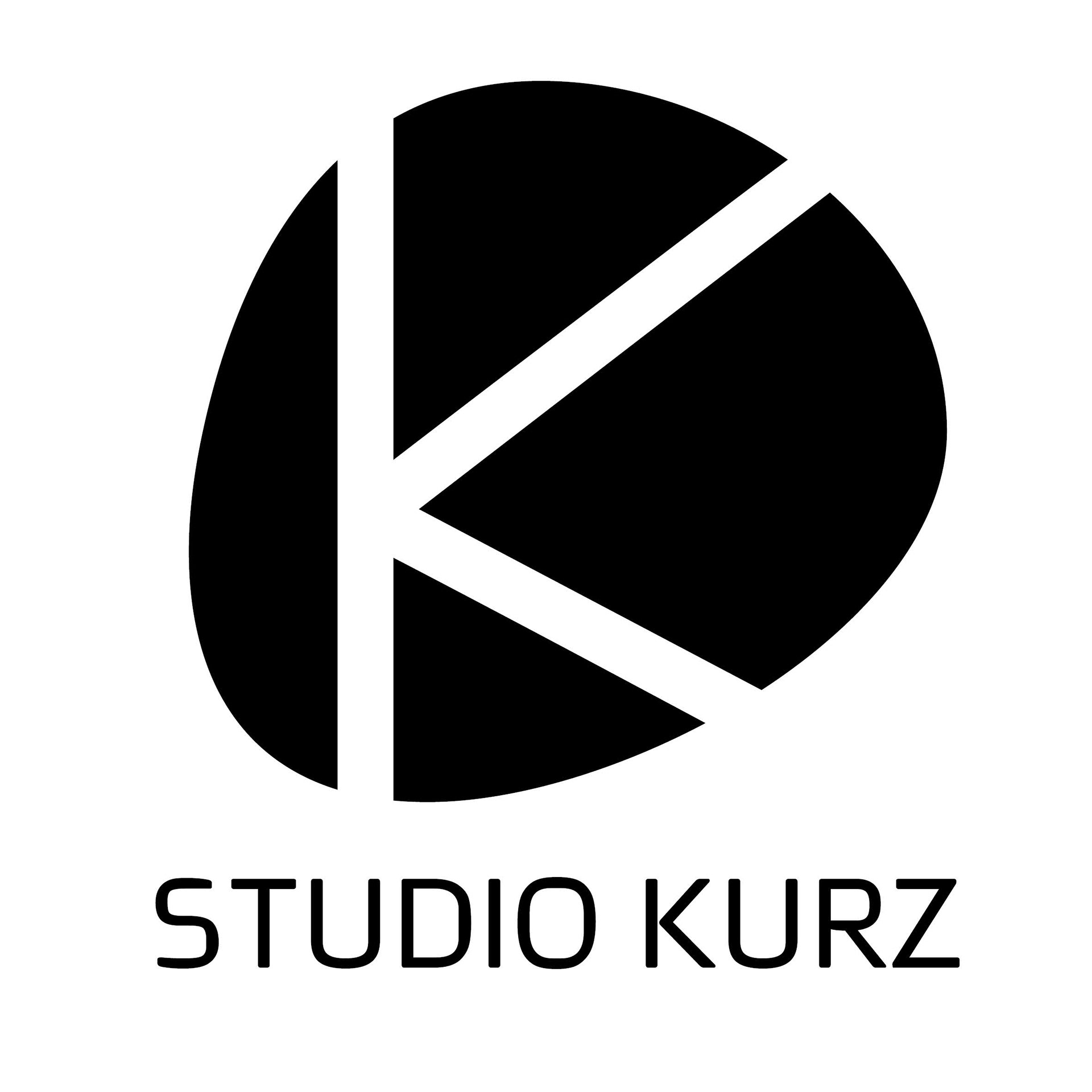 For the past four years my studio has been 
turning

information

into vibrant & visually 
exciting designs in various platforms.

I live & work on a kibbutz in the Jordan Valley.


I love my job, the people I get to meet and work with
and the projects I get to take part in.



I'm pleased to show you my work.